We are a company specialized in brand experience & marketing
CUCKOO Brand Experience & Marketing provides consultancy in brand exposition and specializes in the development of projects and mounting of trade fair booths, stores, expositions, showrooms and points of sale.
Cuckoo News
---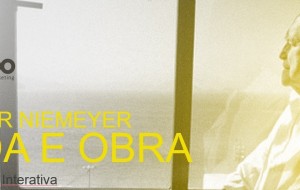 09 Sep 2016
MON recebe exposição tecnológica e interativa inédita sobre a vida e a obra de Oscar Niemeyer A vida e a …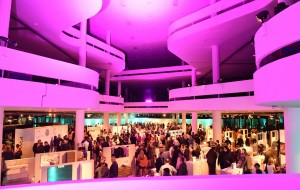 01 Oct 2015
O grupo Roca lança novidades em louças e metais com grande festa no pavilhão da BIENAL em São Paulo. O …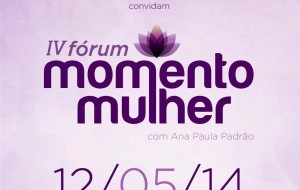 16 May 2014
Sorry, this entry is only available in Português.